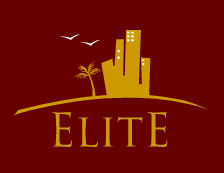 Elite Builders of Blenhiem
ABOUT OUR COMPANY
We are A well trusted company with a 4.5 star rating.

We guarantee a 70% refund if you are not happy with the job.

You can really count on us to get the job done!

Also Get this BRAND NEW Car with any house you get us to build for you- What a sweet deal!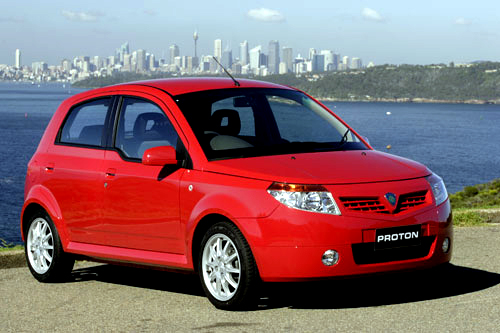 This is our crew.
Our Franchise Locations are:
Christchurch
Nelson
Queenstown
Canterbury
Kaikoura
Otago
Dunedin

We travel anywhere across the South Island
Want to find your nearest location?
Find it here on Google Maps.